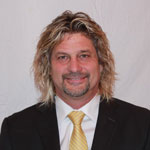 Maynard Reimer, Chairman
Maynard has been in construction for over 30 years, specializing in Pre-Engineered buildings for the last 15. His experience with the many different areas of construction give him the tools to help you through your building process from start to finish. His passion to design and deliver a high quality and efficient building is noticeable in every project. He wants you to have an enjoyable experience throughout the entire construction project.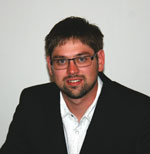 Blake Reimer, Business Development
Blake represents M44 Building Company in northern Alberta.  He has an extensive history providing solutions to the rural community.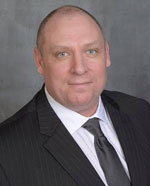 Jason Mikaloff
Jason has extensive knowledge in the Pre Engineered Metal Building Industry, with over 25 years experience helping customers design-build a Pre Engineered Metal Building for their special projects. Jason brings ability and innovation to your project for long standing quality assurance and complete satisfaction.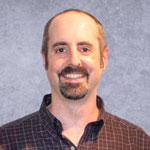 Greg MacDonald, Marketing
Greg provides I.T. support,  maintains our web presence, provides search engine optimization and social media services.  Greg is a multidisciplinary designer with 25 years experience.  He has helped building and development companies, entertainment projects, and SME clients grow their businesses by providing branding, web, multimedia and internet marketing.  Greg can be contacted through his website at www.morpheus-studios.com.  We sincerely thank him for his support.