Here at M44 Building Company, we are concerned about our impact on the environment.  Did you know that roof and wall panels, structural beams and other steel building materials are virtually 100% recyclable when removed, unlike many conventional construction materials, which are taken to landfills. According to the American Iron and Steel Institute (AISI) and the Canadian Sheet Steel Building Institute (CSSBI), "steel is the most recycled material in North America, with an annual average recycling rate of 70 percent. Furthermore, new steel made with recycled material uses as little as 26% of the amount of energy required to manufacture steel from iron and other naturally extracted materials".
As an alternative to removal, a good suggestion is to repurpose the building you are taking down.  With pre-engineered metal buildings, it is possible to dismantle it and move it to a new location.  Now, how is that for versatility and usefulness?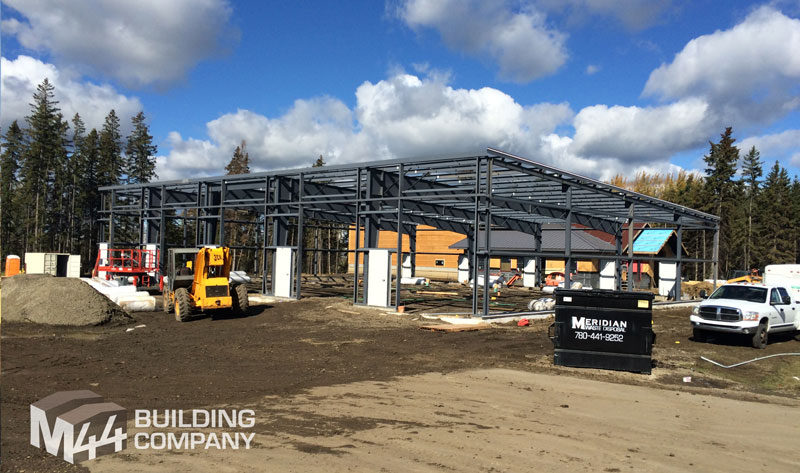 If you like these ideas, then you will love the fact that metal roofs and wall panels reduce waste due to their unmatched resistance to fire, wind and insects. AISI reports that metal roofs last between 40 – 60 years and require less maintenance than other types of roofs.  That's good news for everyone!
Think about a pre-engineered metal building for your next project and help save our environment.